`


---
NUDE MAMBO DANCING
---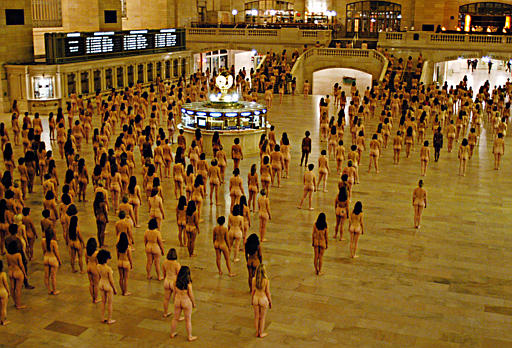 One of New York's most famous On 2 instructors teaching a "Lady's Styling" class
at Grand Central Station in midtown Manhattan.
Warning: Do NOT try this without professional supervision.
---
You are under arrest for being too young to view nude mambo on the internet.
Your computer has been tracked and you will be contacted shortly
by the anti-pornography police.
Shame on you!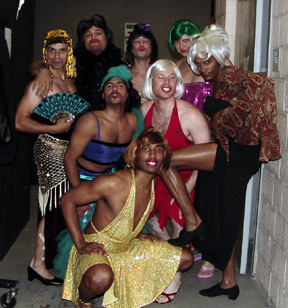 SalsaNewYork's Official Anti-Pornograpy Mambo Police
Click on the BACK button of your browser immediately
and start packing your bags.